The St. Cloud Area Farmers Market will open on May 9th, 2020 from 8:00 am-12:00 pm.
We are located in the Lady Slipper Parking Lot, under the Liberty Bell, downtown St. Cloud. (Intersection of Hwy 23 and 6th Ave S)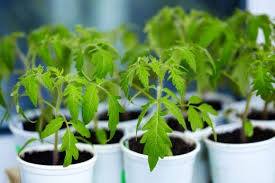 We have new vendors joining us this year and cannot wait to see all of you again!! Check out "What's New" for more information on our new vendors!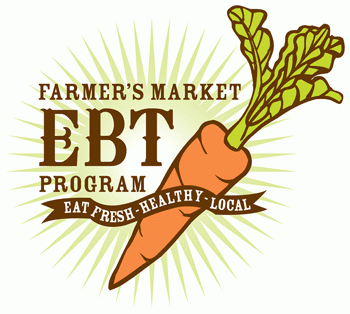 EBT users, we welcome you to the market! Our EBT Program is extremely convenient and going strong!
For those of you that want to use your debit card, no problem. We can do that too! More choices for you at the
St. Cloud Area Farmer's Market.
Have you checked out the St. Cloud Farmers Market Facebook page yet? https://www.facebook.com/StCloudAreaFarmersMarket