Welcome!!
We are thrilled to be welcoming new vendors to our market this year! We cannot wait to see you all! It has felt like a long winter, but we are all gearing up for a busy market season!
What's New?!
You have been waiting and wondering! We can't wait to share with you!!
We will have several new artists present this year throughout our market! They will be providing their handmade creations for you to enjoy!
We will be welcoming back Jupiter Moon Ice Cream!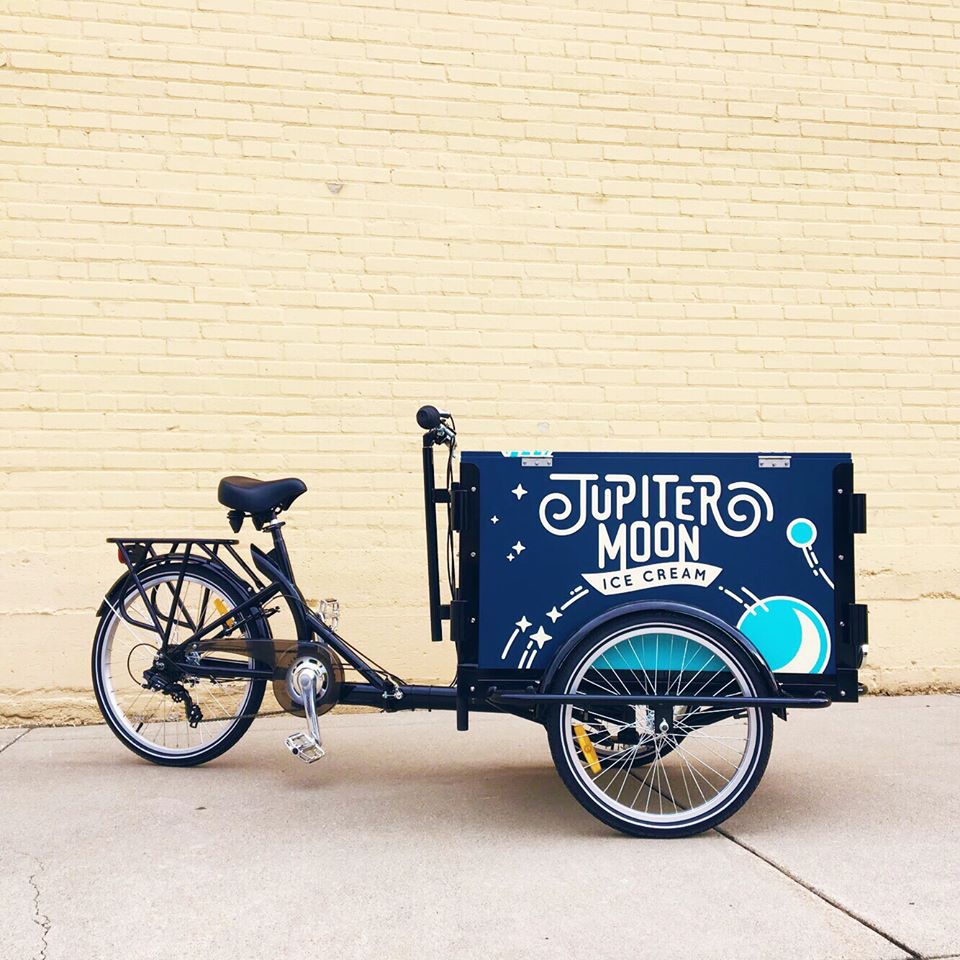 We will also be welcoming Backwards Bread this year with their croissants and pastries!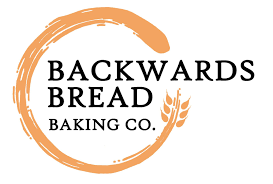 Pink Lady Macarons will be joining the market for a few Saturdays as well!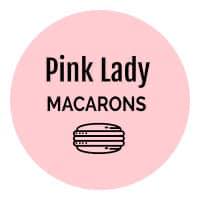 We have many more vendors that will be joining us throughout the year to share their creations, and they will come in many different varieties! Whether they are homemade or handmade, they are all delighted to be joining the market and providing new options for you!
We cannot wait to see you again soon!!